Do you ever find yourself wondering why:      
Your self-care seems to be always at the bottom of the to-do list?
You receive emails that are completely irrelevant?
That endless to-do list never gets any shorter?
Your meetings seem to always run over time?
You feel compelled to do everything yourself?
I've been working remotely since 2004, and I've created an e-book full of ideas and tips on productivity, email etiquette, time management and tons of other great content. Just because I want to help you!
It's called "Humans Working Remotely: Guiding Success For The Current Future" and it's a FREE resource guide for everyone, whether you're still working remotely or not.  Check out sample content here.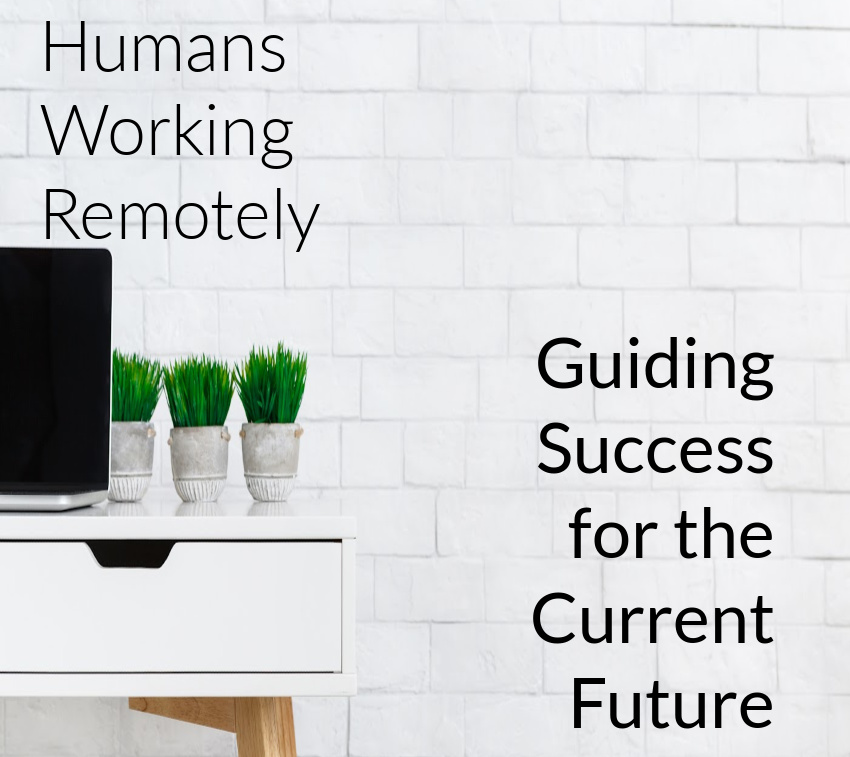 Click here to get your free download today!
(Pssst… There is no catch to this offer; this e-book is completely free, there is no affiliate income associated with this product, no click-backs and I won't sell your email address, I promise!  I will reach out to you personally in the near future and ask for your feedback on the e-book.  When you respond, I'll send you my "Remote Hiring Check List" with sincere thanks.