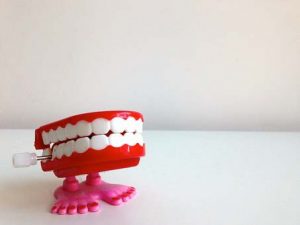 Have you ever come out of a meeting, or the end of day and caught yourself in a mirror and realized that you have a piece of schmutz in your teeth, or your cow-lick is asserting its personality again?  We have all had that moment when we think "WHY DIDN'T SOMEONE TELL ME?"
As small business owners we can spend so much time in the tasks that we forget what our goals are.  If only gauging how well we are running our business is as simple as looking in the mirror!  When it comes to taking your business to the next level, a level of self-awareness is required to assess the needs of your business and how your management style can be maximized for growth.
Take a look at your business and your strengths and values (and be honest about it!). Determine what makes sense for you to do and what is reasonable for someone else to take care of.
To identify exactly what you need, do the following for one work-week:
As you go through each workday, write down the daily tasks that you dislike doing (or, put another way, make a list of the things you do last because you keep putting them off)
Write down all the projects you've "had on the back burner"; those projects and tasks that never seem to get done week after week, month after month.
Write down all the things you spend too much time doing (why are you really in the office all the time?).
Write down all the things you wish you had more time to do.
Write down all the tasks you must do as a business owner.
Ask people you know to work through this with you as they may provide a different perspective. There might be metaphorical spinach in your teeth that they are begging for the chance to tell you about!
Don't think about how much it will cost or how long to get these resources in place.  Just think about you for now and ask yourself what you need to do in order to move your business forward.
Need help?  Click here to get my free e-book to help you gain clarity.