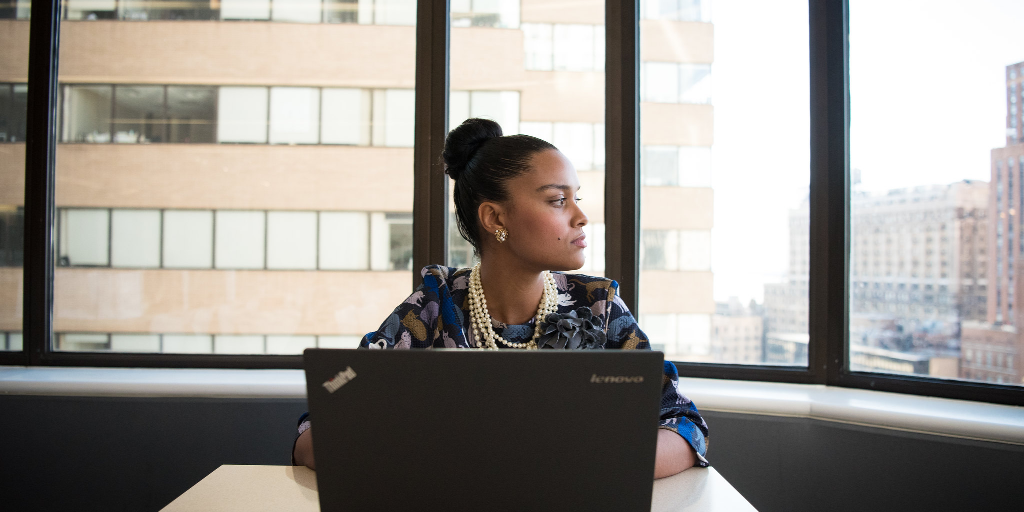 These are unprecedented times we're living in and with that comes uncertainty. With what has been coined "the new normal", more people have found themselves working from home, and some are finding it increasingly challenging.  Non-profits and associations are finding this new way of working challenging also because when you're 'being virtual' it's difficult to be in front of your donors and members with why they should contribute or why they need to continue to be a member. 
In my 17 years of providing remote support to non-profits and associations, I've seen many changes and upheavals in the past year because of the pandemic.  For me and my team, not much has changed operationally and because we operate the way we do, we were able to provide advice to our clients to help them change and adapt their operations helped them work remotely.  The interesting thing is that because they were up and running again quickly, they were able to focus on new ways to stay in front of their donors and members.  I have stepped back from time to time amid all the 'chaos' and thought, 'aren't we lucky that we have the technology to manage everything we need to manage? '
There is always a human side to that 'remoteness' regardless of what sector your organization is in. In my view, we really do need to take care of ourselves in these times of upheaval and uncertainty. We need to stay in top form so that we can help others around us but also to be more resilient to change. Take care of you. You're important.