Ahh… Spring!  The courses around here are opening up and the brave among us are venturing out in pursuit of their best game.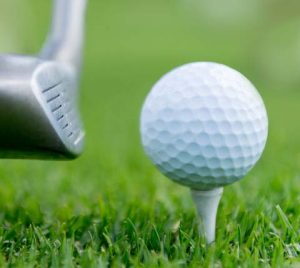 I've spent the last 12 years building Virtual Works Inc. enjoying the journey very much.  I've worked hard and smart, and I've put in the hours to grow the company to a level that's, so far, very close to where I want it to be.  My excellent team of Virtual Assistants know what they're doing, so now it's time to take time for myself.  It's so easy to get wrapped up in the day to day running of the business, so I've decided to continue with the work-life balance that works for me and take some time out for myself.  So this summer, I'm heading back once again to "the greatest game ever played", golf.  I joined a ladies Wednesday morning golf league at a local course.  I paid up front for the entire year, on purpose, so that I'm committed and accountable.   It took a little getting used to – giving myself permission to get out of the office on a weekday morning to enjoy fresh air and camaraderie.   I'm in control!  My business works for me by providing for my needs and I'm living the life I want – balance, low stress and meaningful, fulfilling days doing what I love.

Are you living a balanced life?  Do you need to unload?  Share your journey by posting a comment.