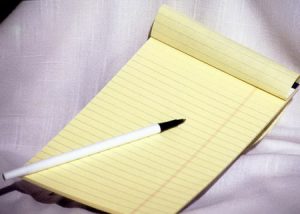 Many owners I've talked to know that they need to outsource in order to grow their business. Even more owners I've talked to get stuck on the "how" of outsourcing, rather than the when or the why. Here's tip to help you get started:
Take a look at your business and your strengths and values (and be honest about it!). Determine what makes sense for you to do and what is reasonable for someone else to take care of. Every business is different so the first key to effective outsourcing is to identify exactly what you need. Here's a few ideas of what a Virtual Assistant can help you with:
mail merge and bulk mailing;
forms and templates in MS Word™ and word processing;
business card scanning and upload to your database/CMS;
sales support;
Social Media posts and maintenance;
Website design and/or updates from supplied content;
On-line business management (OBM)
customer service;
electronic newsletters;
creation of e‐books and .pdf documents with security features;
create MS PowerPoint™ presentations from supplied content and graphics;
data entry into database or web‐based applications;
contacts and database management;
check and screen voice mail and e‐mail, appointment scheduling;
small order processing and shipment;
credit card payment processing.
Are you stuck?  Have a look at our site www.virtualworks.ca for ideas on how outsourcing can work seamlessly for your business.  When you connect with me, mention this blog post, and receive a 10% discount on your first invoice.