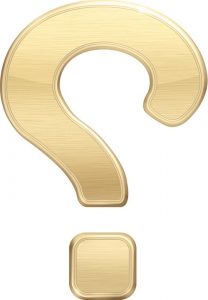 One of our most popular posts brought back to life…
Virtual personal Assistant is becoming more and more mainstream and it's becoming well known how they can make a business owner's life easier at a fraction of the cost of traditional staffing.  The VA profession is in its 19th year now and has evolved leaps and bounds into other areas like Online Business Management and Remote Office Management.
The more common tasks today include the obvious like Social Media, website design and maintenance, paperless bookkeeping and word processing.
Did you know that there are other reasons virtual assistants services are hired?  Sometimes it's not about the tasks; sometimes it can be more about logistics. Here's a few of the reasons to hire virtual personal assistant with my company:
We are not part of a cultural group.  We provide unbiased services to our client because we are not part of their heritage.  Looking at it another way, the information we process for this client won't be shared with the office staff because we're remote.  They don't know us, we don't know them.  No water cooler gatherings to be had.
Security reasons.  A client requested us to work on their employee database.  Again, the information we processed was done remotely so no one knew anything about it, except for the person who hired us.  A sure fire way to minimize employee gossip.
Anonymity.  Not to be covert or anything, but the client needed a monthly task managed by someone other than their project management team.   Enough said.
Funny thing: one time a client shipped us 5 banker's boxes of files for us to sort through, categorize and re-label.  Then we shipped the boxes back for the client to simply drop into their office filing cabinet.  There's absolutely nothing wrong with that.
Do you have a unique situation?  Share it with us by posting a comment.  Last week's post is related: https://virtualworks.ca/of-clarity-and-intent.